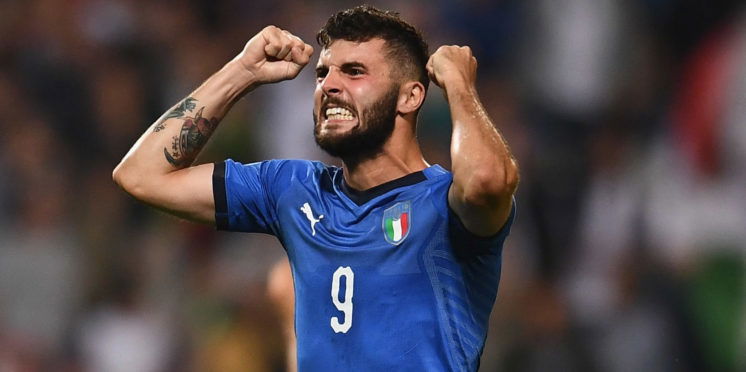 Cutrone can help push Wolves towards European success
There have been some incredible transfers so far this summer. A recent transfer that flew a little under the radar, though, was Wolves' deal to capture 21-year-old starlet Patrick Cutrone from AC Milan.
Cutrone is one of the big upcoming Italian products that the country has produced. He has scored multiple goals at all age levels for the national team, making his senior debut back in March of 2018.
His goal scoring tally for Milan in the league has not been the best, but Cutrone really shines in the Europa League. Scoring 10 goals over the past two Europa League campaigns, highlighting his true quality as a forward.
Get the very latest wolves transfer rumours news stories and more on this dedicated Wolves transfer rumours page.This is great news for Wolves, who are currently enjoying their first European run since 1980. Cutrone will be eager to get his chance to show Wolves fans just how vital he can be to the club going forward.
One thing that stands out about this deal is how little Wolves ending up spending to get a player of Cutrone's quality. In today's market, £16 million is only a fraction of what players are moving for.
Twitter: Buongiorno!

https://t.co/ujMLU88tY6 (@Wolves)
The fact that a 21-year-old blossoming forward from a big European nation is able to sign for under £40 million, let alone £20 million, is remarkable. Hopefully the price tag will take a bit of pressure off Cutrone as well, who will not feel he needs to justify any sort of exorbitant fee.
Wolves are making big moves this summer, and Cutrone is another name on the list of excellent transfers. Raul Jimenez and Leander Dendoncker joined the club permanently as well, with Real Madrid loaning Jesus Vallejo over for the season.
With plenty of youth in the team and a rumour that Mario Lemina could be joining before the transfer window shuts, Wolves are looking even more exciting than they did last season.
Instagram: https://www.instagram.com/p/Bwq-LkBBtNM/
Europa League success is not out of the question, and bringing in a player of Cutrone's quality only strengthens their case as serious contenders. Nuno Espirito Santo has constructed a wonderful team, so expect to see Wolves succeed once again in the 2019-2020 campaign.
Will Cutrone score more than 10 goals this season?
Absolutely!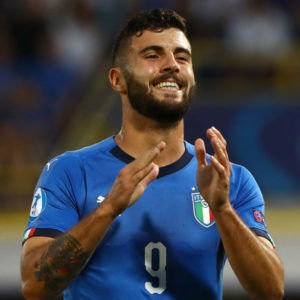 Not a chance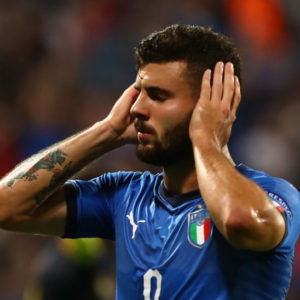 ---