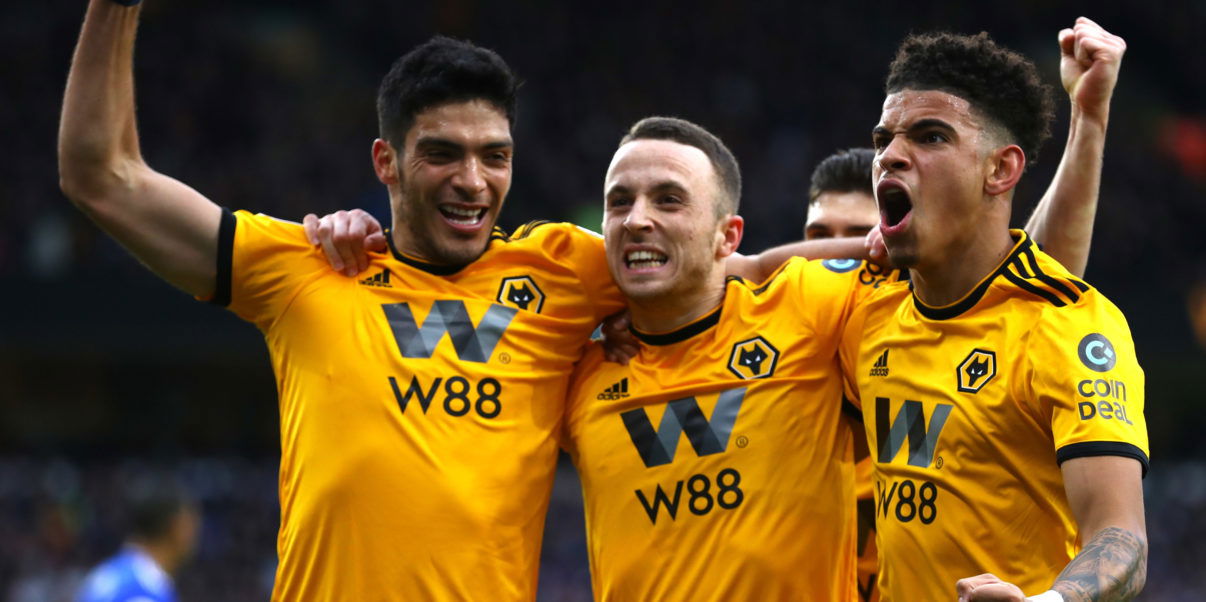 Wolves to take part in Asia Trophy this summer
Wolverhampton Wanderers have been confirmed as one of the four Premier League teams to contest the Asia Trophy this summer.
TalkSPORT write that Wolves will be joined by Manchester City, West Ham United and Newcastle United for the pre-season tournament in China.
The competition debuted in 2003 and is held every other year, with a different quartet of top-flight teams heading to the continent on each occasion.
It will be the first time Wolves have made the trip, whilst the rest of this year's contingent have all contested the tournament before.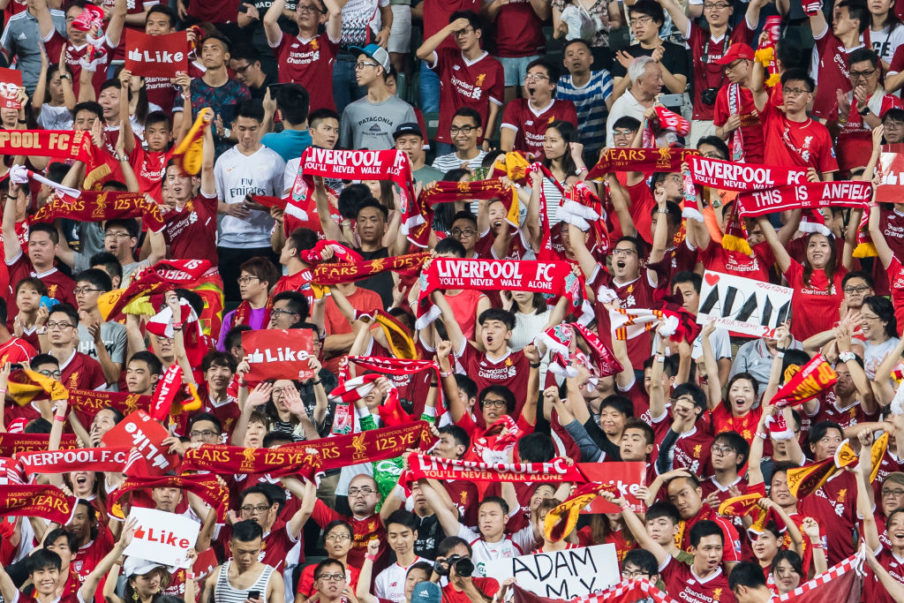 Each team will play two matches, one being a semi-final followed by a subsequent final or third-place playoff depending on the result.
The matches are set to take place in Nanjing and Shanghai in China, with the semis taking place on July 17 and the other two games scheduled for the 20th of the same Month.
Wolves' pre-season schedule could look very different to previous years should they finish seventh and qualify for the Europa League playoffs, as those matches often take place towards the end of July and/or the start of August.
Liverpool won the last edition of the Asia Trophy, beating Leicester City in Hong Kong two years ago.
Are Wolves right to take part in the tournament?
Yes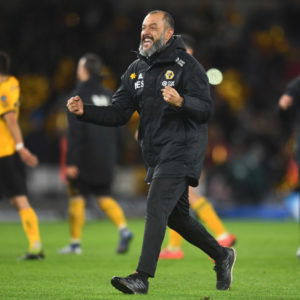 No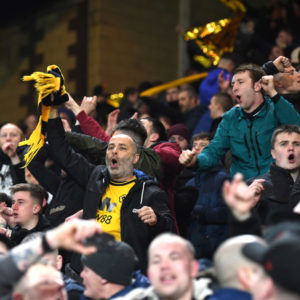 ---