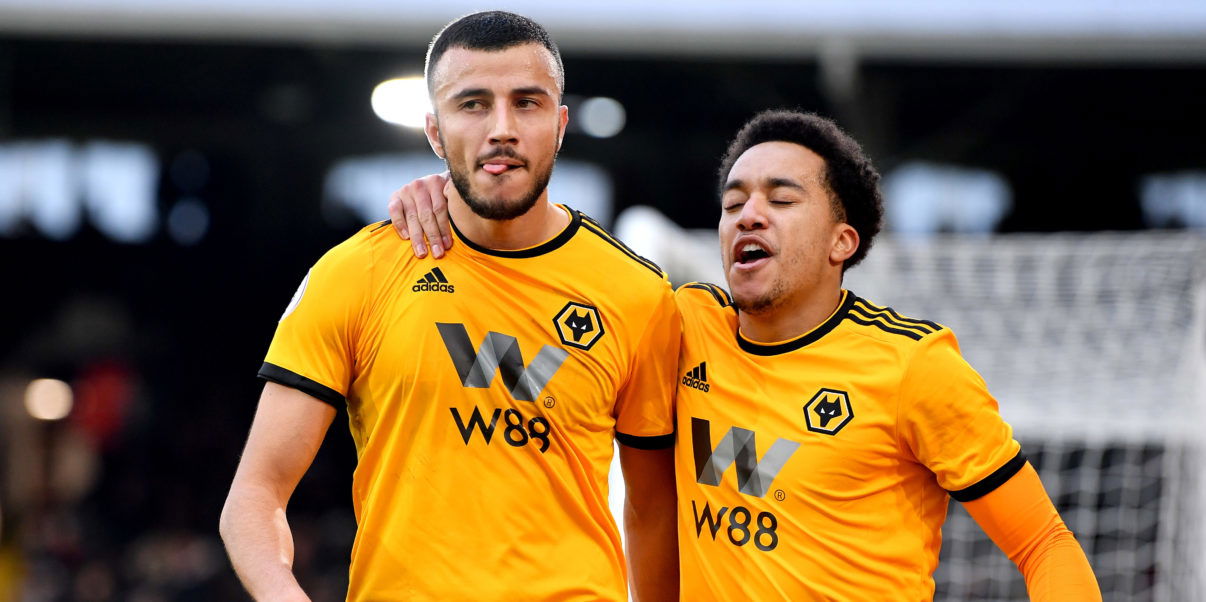 Saiss: Fulham point was more than deserved
Wolverhampton Wanderers midfielder Romain Saiss believes he and his teammates more than deserved the point they picked up at Fulham yesterday.
However, in an interview with the club website, Saiss admitted they performed much better in the second half of the match.
Fulham looked the better of the two sides in the first half but squandered a number of chances to take the lead.
The Cottagers did eventually break the deadlock on 74 minutes, substitute Ryan Sessegnon pouncing on the loose ball to slam home.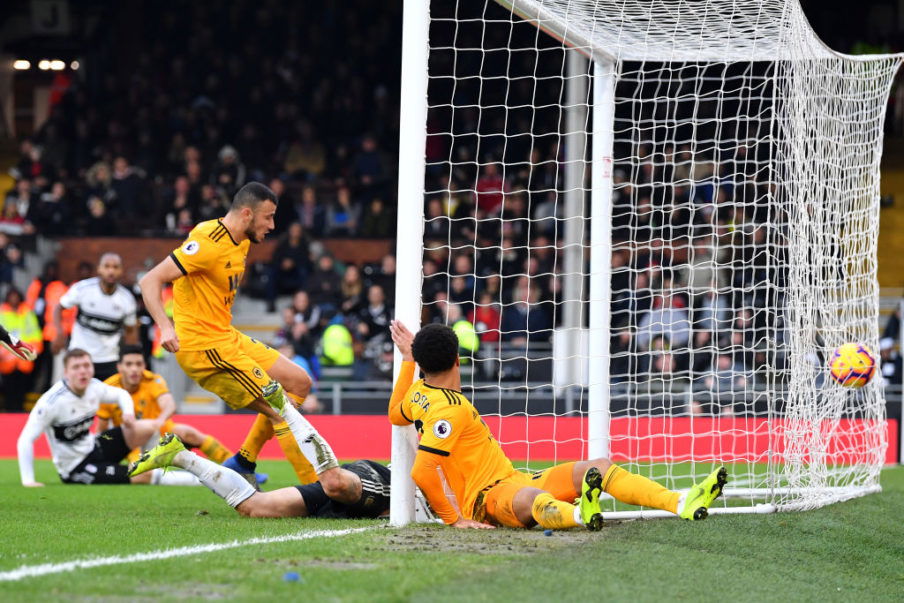 However, Wolves were never out of it and Saiss reacted quickest to tap in from close range 11 minutes later.
That was the 28-year-old's first ever Premier League goal and he will be hoping to retain his place in the starting XI in coming weeks and perhaps find the back of the net more often.
At the start of the campaign, the Moroccan found it impossible to break up the Portuguese partnership of Ruben Neves and Joao Moutinho, but he has found his way into the side in recent weeks.
On yesterday's result, Saiss said:
We deserved this point, maybe we deserved more because we controlled the game, especially in the second half. If we lost this game, it would have been unfair, but we can do better.
We tried to keep the ball high and after that, tried to keep good possession in the other half of the pitch to find solutions. I think we lost a lot of the ball in the first half and we were not patient, but we were different in the second half.
We were more patient. The coach asked for that in the second half and we controlled more of the game, but we need to be more clinical in the last 30 metres of the pitch to find more solutions to score.
Does Saiss deserve to retain his place for Wolves' next match?
Yes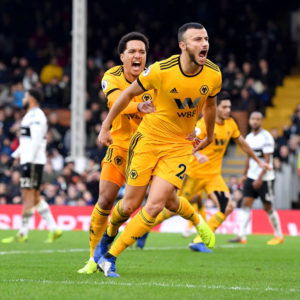 No0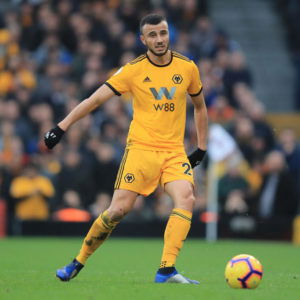 ---